Our turnkey solutions can capture a face in 3D and print the figurine in 3D color. We offer all the level of customization to make this experience unforgettable for your customers.
Install one of our 3D scanners on your favorite place (store, amusement park, corporate event, sports club, etc …) and start selling figurines in the minute. You do not need to become an expert in 3D printing for starting this business, it is just super easy!
---
"Unique technology for a stunning customer experience…"
---
Sell your figurines immediately using your usual payment system (or our built in). You set your selling prices and you directly cash the sale of the figurines.
You do not need to buy a 3D printer (relatively expensive and difficult to handle). We print your figurines so that you can stay focused on your core business.
---
"Easiest solution available on the market
TheBobbleShop is the solution for selling 3D printed figurines! "
---
Several sizes of figurines are available in standard, 2″, 3″ and 4″. However, you can choose any size on any new figurine customized to your brand or event.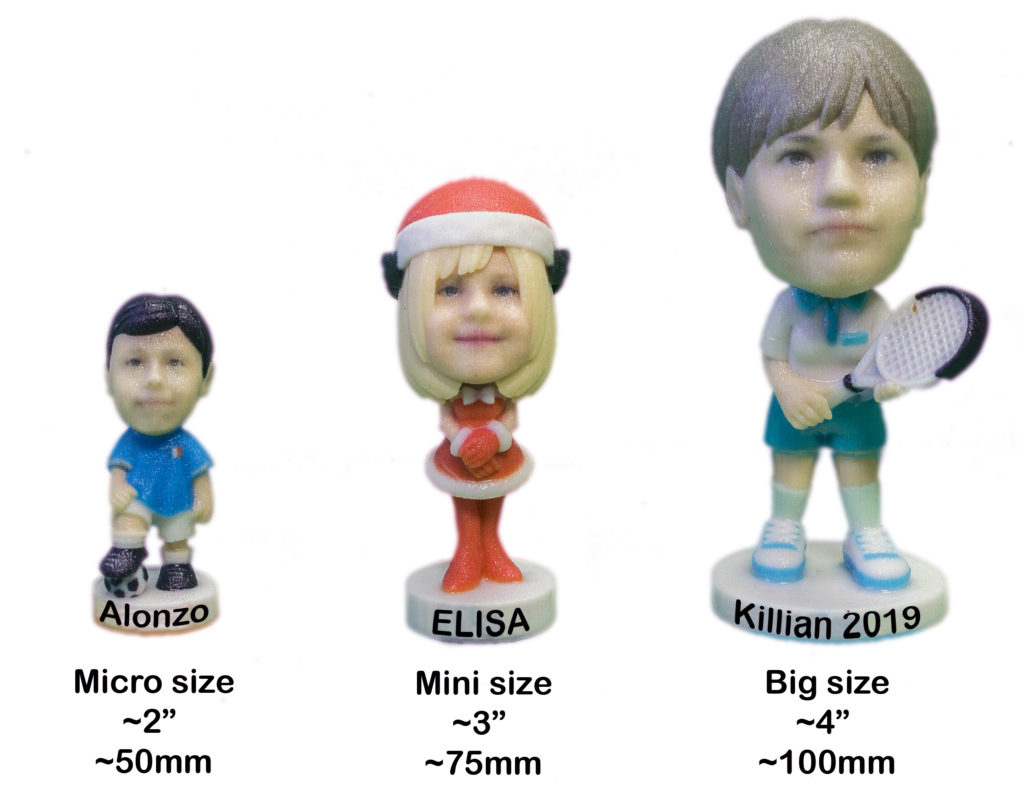 ---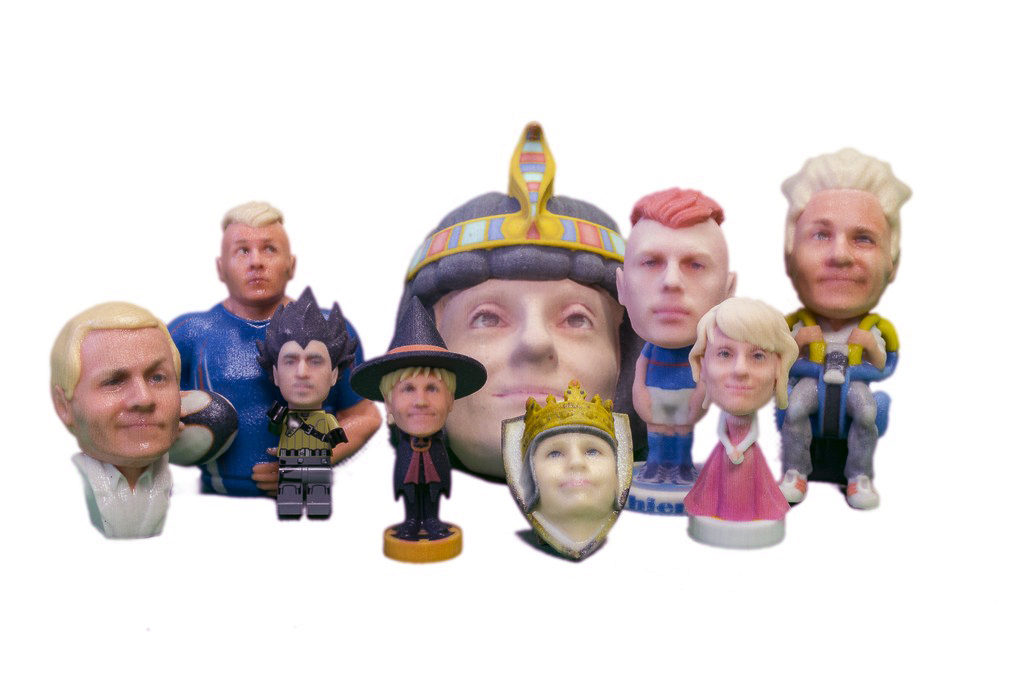 ---
Customize the whole solution, by integrating your own 3D figurines (graphics of your brand/event/theme/location), easily modify the graphical user interface to guarantee a pure immersive experience, replace the stickers according to your wishes, choose the messages you want to spread via the 2D printed receipt …. etc…
---
"Integrate your own custom bodies with your colors/logo/style/etc…everything is possible, it is just a matter of imagination & copyrights!"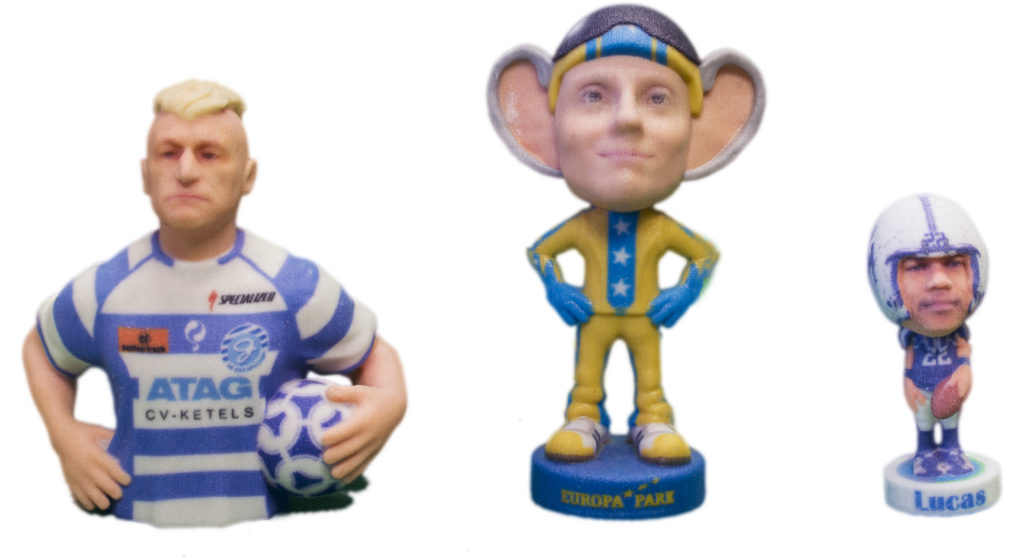 ---
We talk about real figurine customization – size, design, graphics, logo, hollowed, solid, thickness, material…everything is possible. Contact us if you have any questions
"…finally a full customizable solution…"